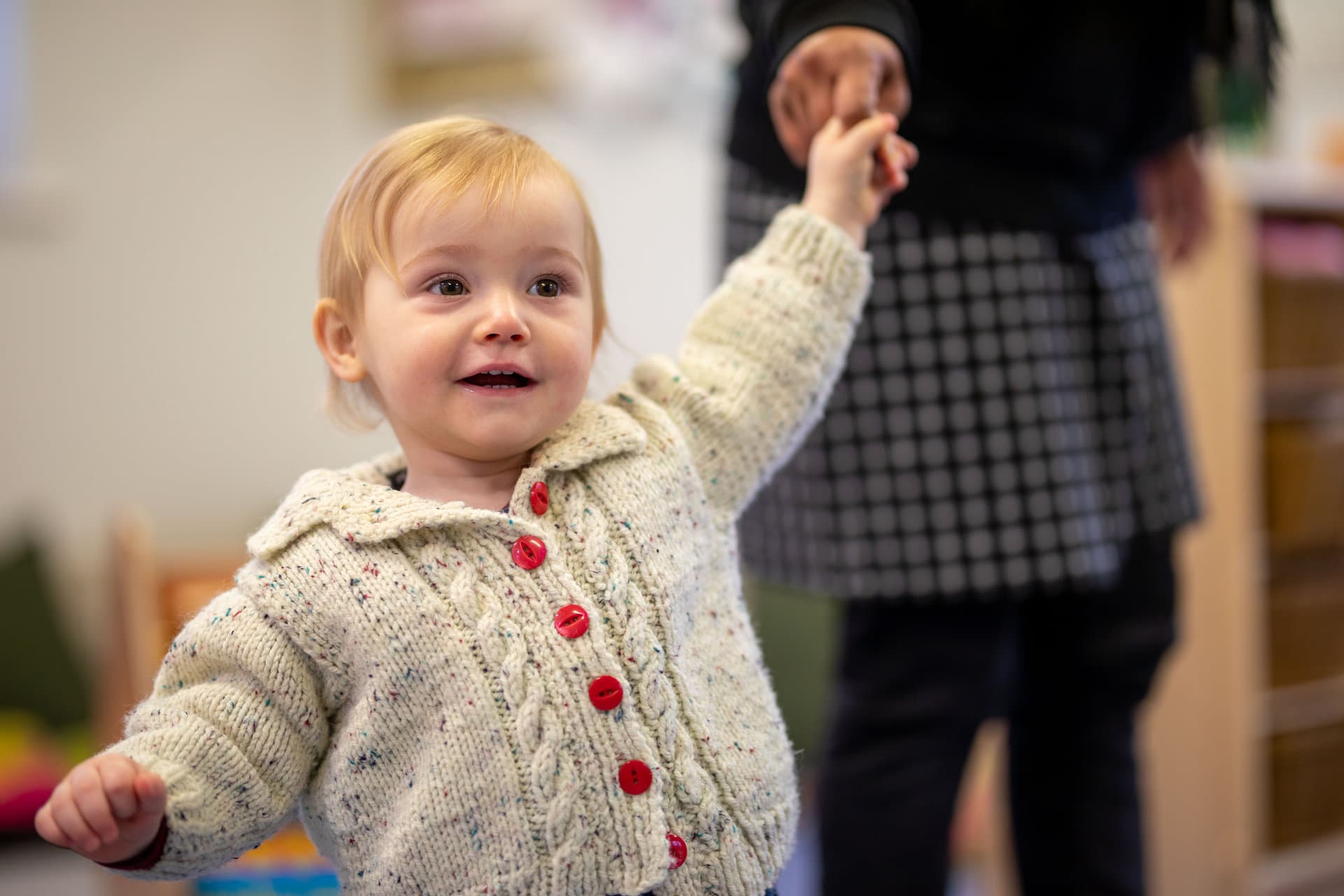 Our ethos is all about putting families first
Family First was established in 2019 with a clear ambition to become the number one quality childcare provider in the UK. Our ethos is all about putting families first, whether that be the children we care for, their parents, grandparents, or carers, or our colleagues.
Offering the best child-centred nursery care and education
We strive to offer the best child-centred nursery care and education in every local community. From humble beginnings with a very small team, Family First began its journey with just 4 nurseries within London and has grown to 100 nurseries across the UK. Although we have grown, we have stayed true to our values, ensuring the highest possible standard of childcare, with a passion for developing our teams.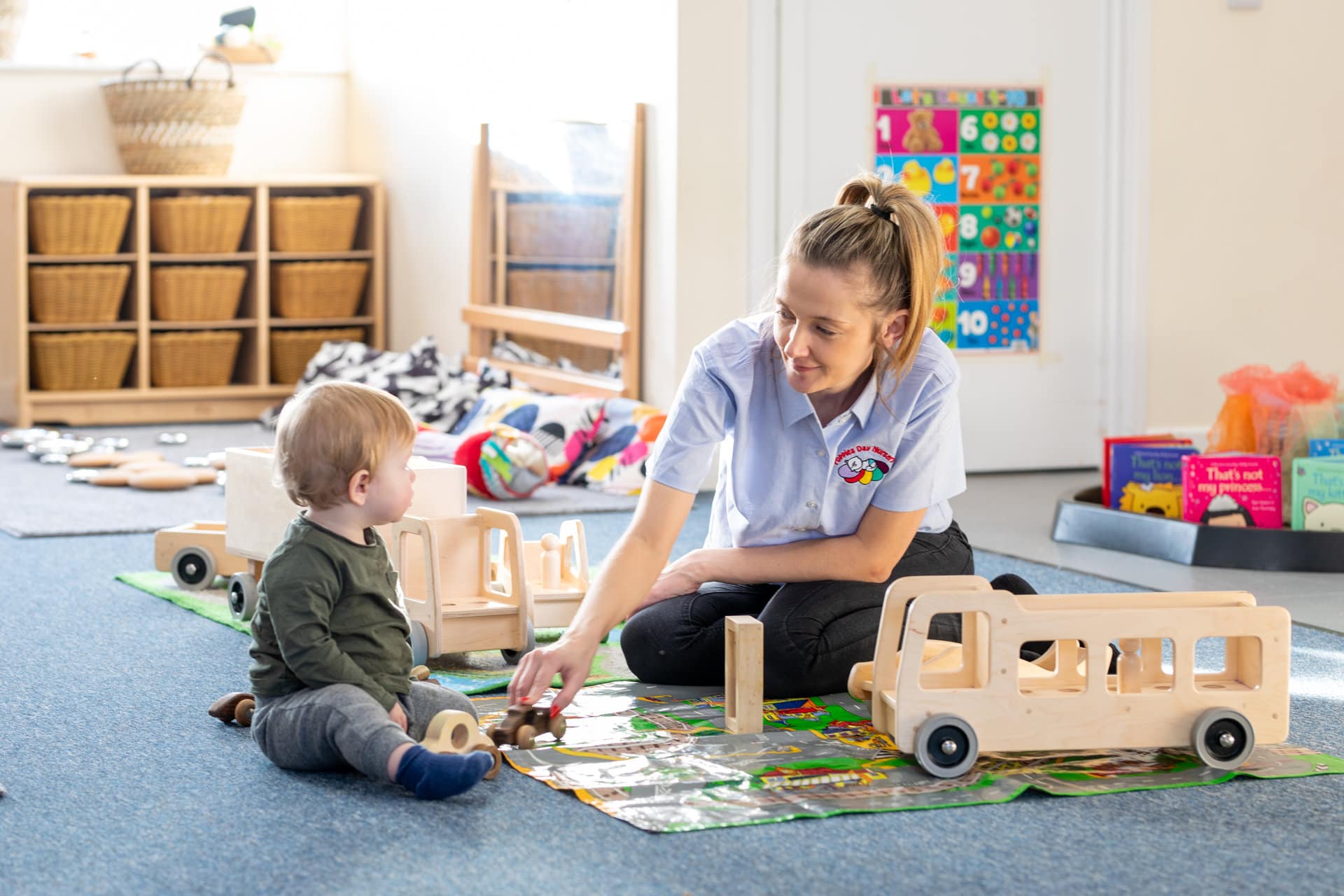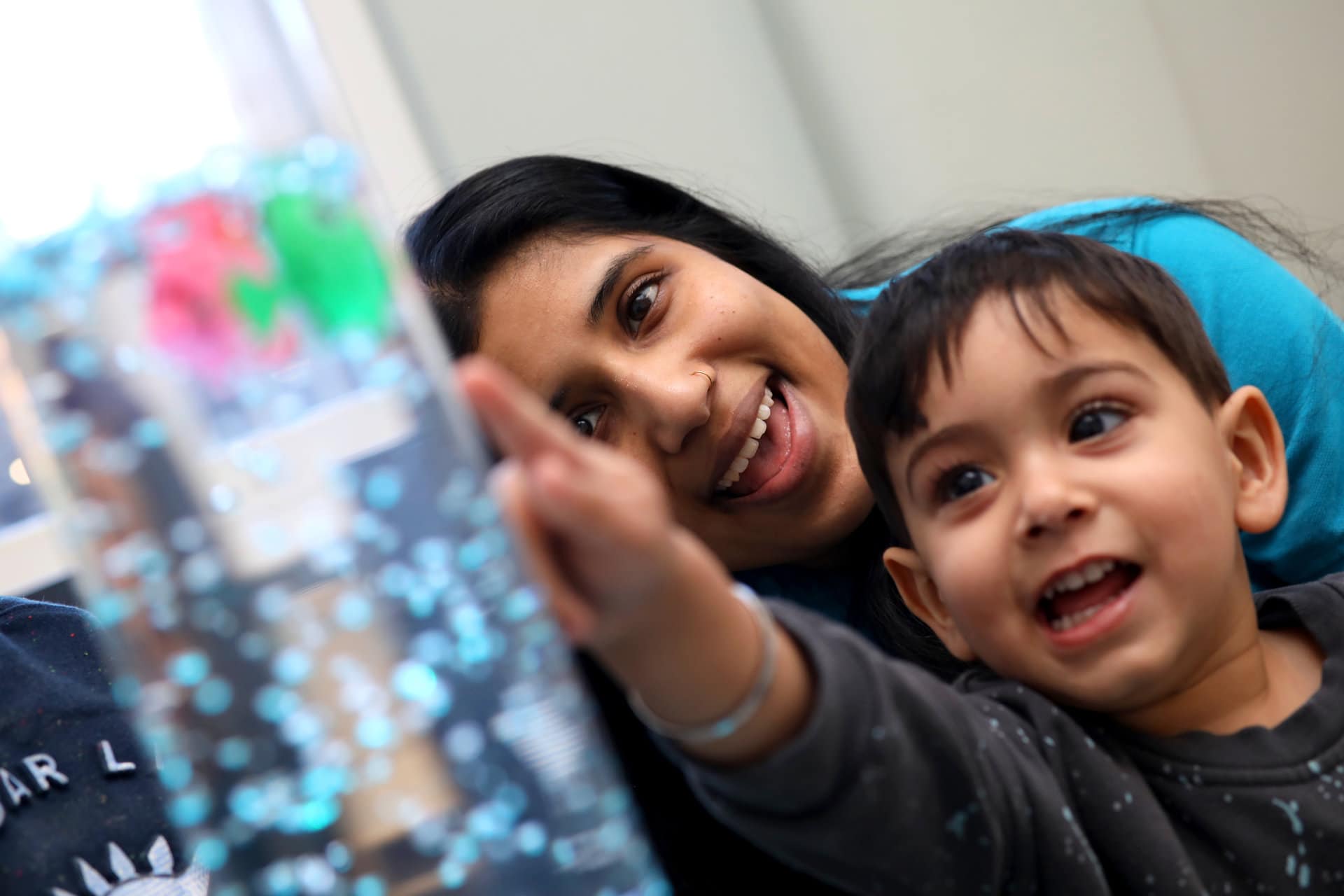 Empowering our people to create outstanding environments
We do this by empowering our managers to take responsibility and accountability, giving them a sense of ownership of everything that is happening within their own nursery. We equip our teams with all the resources, training and key business support services required to create an outstanding nursery environment.
In addition to the Early Years Foundation stage curriculum, we deliver our own key areas of learning which are inspired by our company culture and ethos.
Key areas of learning
Enabling & Inviting Environments
Open ended opportunities, enabling environments to support children's development, exploration and provocations.
Wellbeing, Kindness & Values
Cultural awareness and celebrations, respect, mindfulness, mental wellbeing and emotional literacy.
Awe, Wonder & Curiosity
Inspiration, excitement, special and magical moments.
Independence, Innovation & Empowerment
Self-esteem, confidence, exploring ideas, taking risks.
Laughter, Happiness & Togetherness
Enjoy being together, partnerships with parents.
Community Contributions
Eco-friendly, partnerships in communities, global responsibility and cultural diversity.
Our passion and commitment are rewarded
Our passion and commitment to our families has been reinforced through recognition at the annual national NMT Awards, which celebrates and recognises the achievements of the nursery sector, having received the 2021 Business Development Award. At the NMT Awards 2022, we were beyond thrilled that Just Imagine Day Nursery – Colchester scooped the Community Nursery of the Year Award, in recognition of the exceptional contributions the nursery makes in their community. Whilst Nursery on the Green picked up the Indoor Learning Environment Award.
We have also been awarded a Top 20 Nursery Group Award by daynurseries.co.uk, and are proud winners of the Education Investor, Nursery Operator of the Year Award for two consecutive years, showcasing our ongoing commitment to providing exceptional Early Years care and education.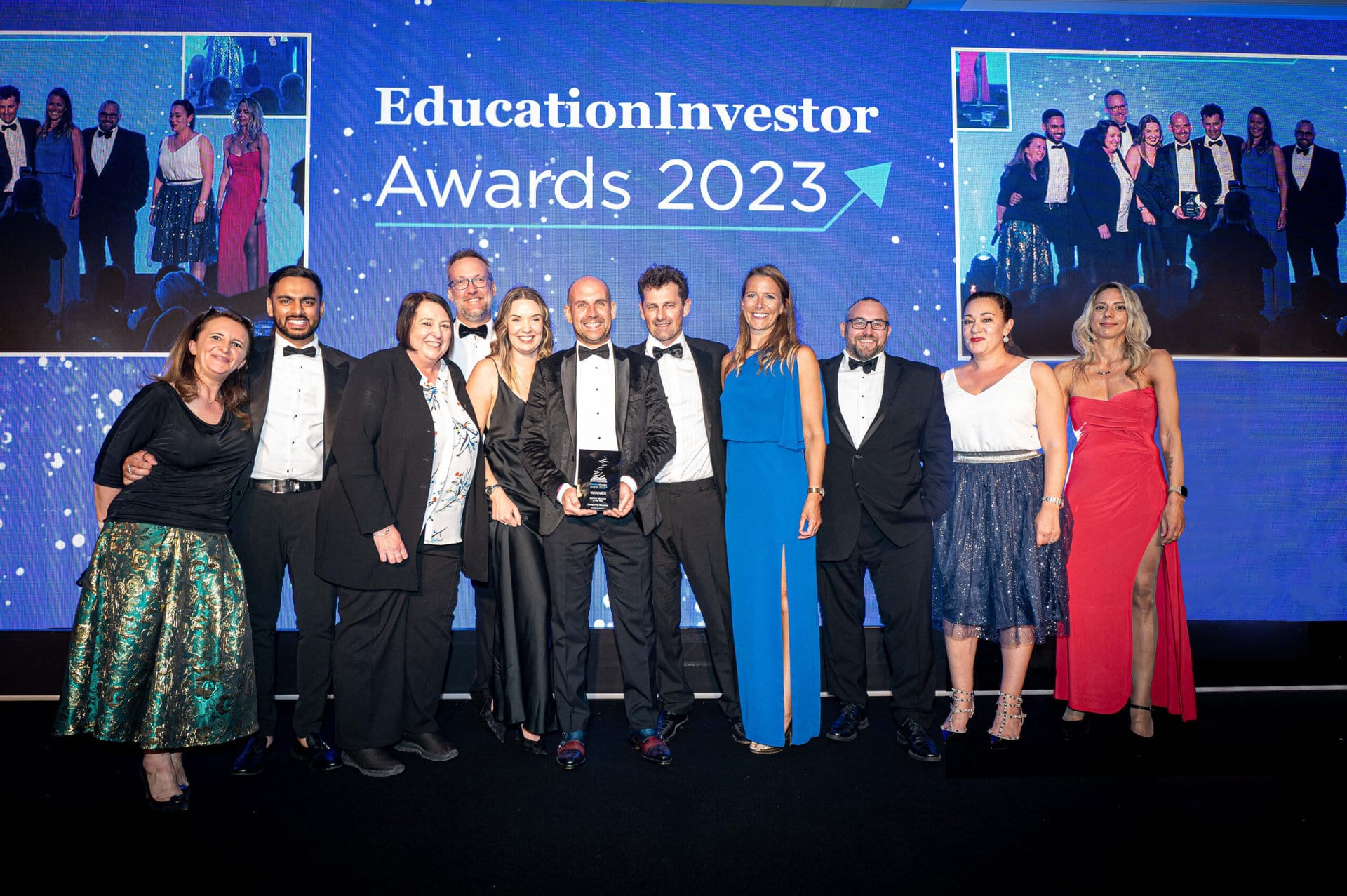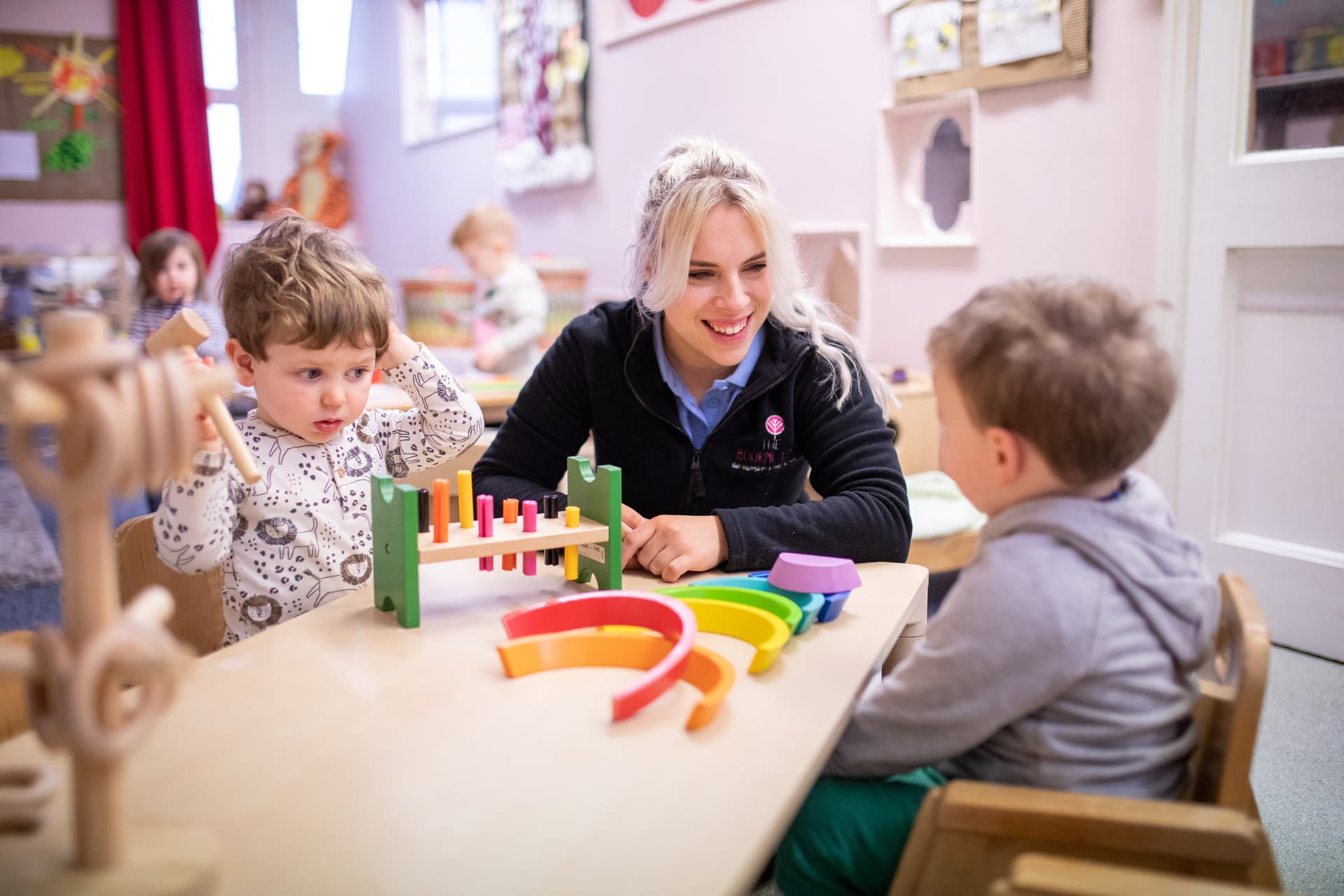 We continue to grow
We aim to extend our offering through well run local nurseries that share our vision of providing outstanding quality childcare, with the goal to encourage independence across all areas of learning and development, and instil our philosophy of 'Nurture, Care, Inspire' in all our settings.
Find Details of Our Nurseries