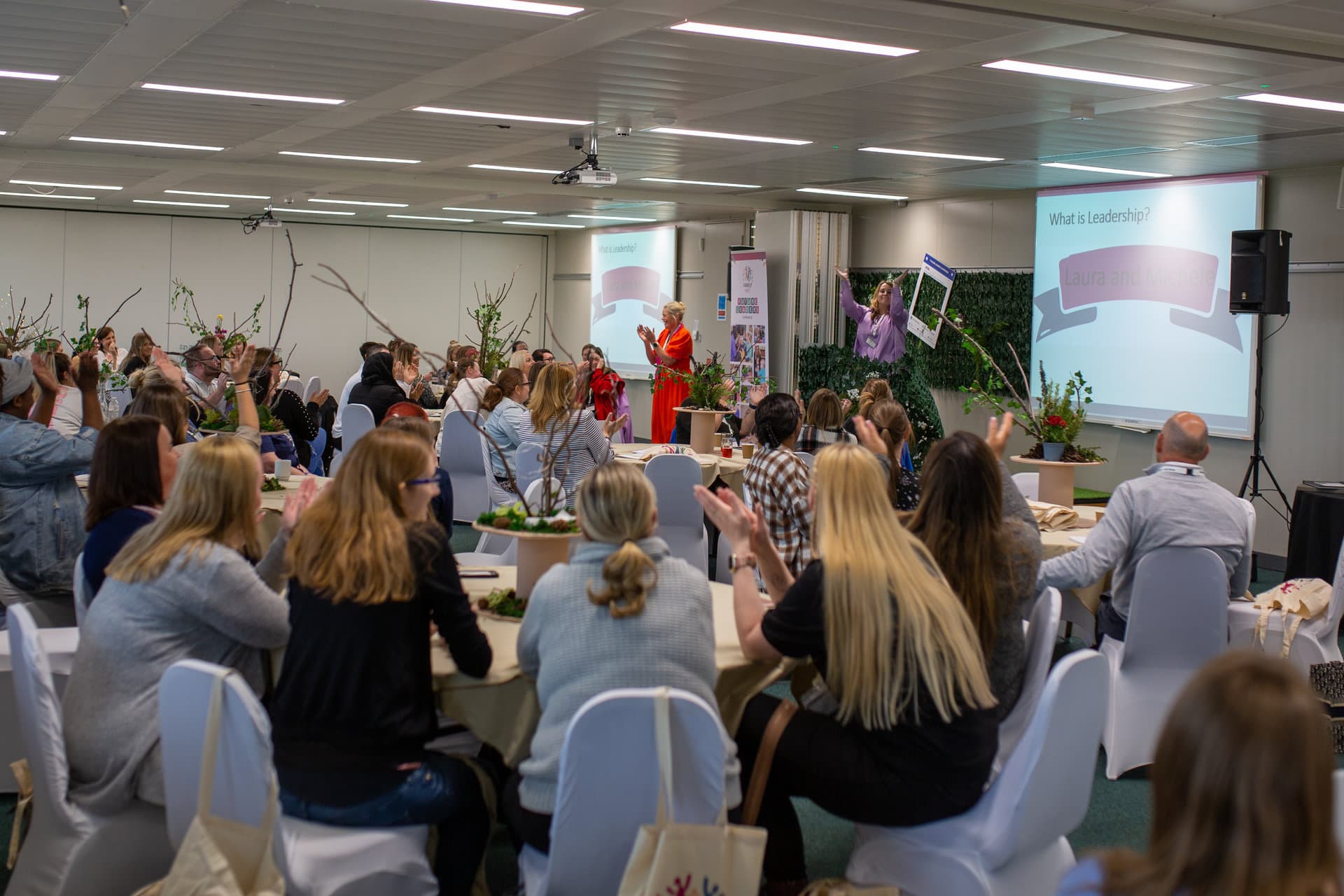 Here at Family First, we pride ourselves on being able to invest in our team's personal growth and development to create a company environment where everyone matters, and everyone makes a difference.
Our leadership programme helps to improve decision-making and cross-functional skills by expanding our teams understanding of business operations and leadership skills within our nurseries. With broader business knowledge, underpinning knowledge of the EYFS, Ofsted & Development Matters, and strong leadership insights, individuals discover and learn how to develop their talents into strengths and will be ready to create an outstanding environment and strategies to develop the team around them.
We are committed to the ongoing development of our people to enable every person to reach their full potential.
Leadership development is really important to me, being able to understand your own strengths will help you grow professionally as well as personally.

Laura Hodges / Childcare Specialist
Family First Leadership Conference 2021