Family First
The safety and wellbeing of all our children, parents and staff is our number one priority.
We are Proud to have been awarded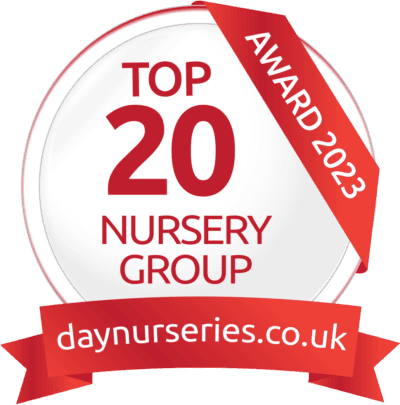 Top 20 Large Nursery Group 2023 by Daynurseries.co.uk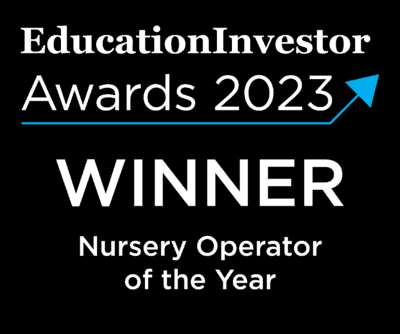 Nursery Operator of the Year 2023
Our Story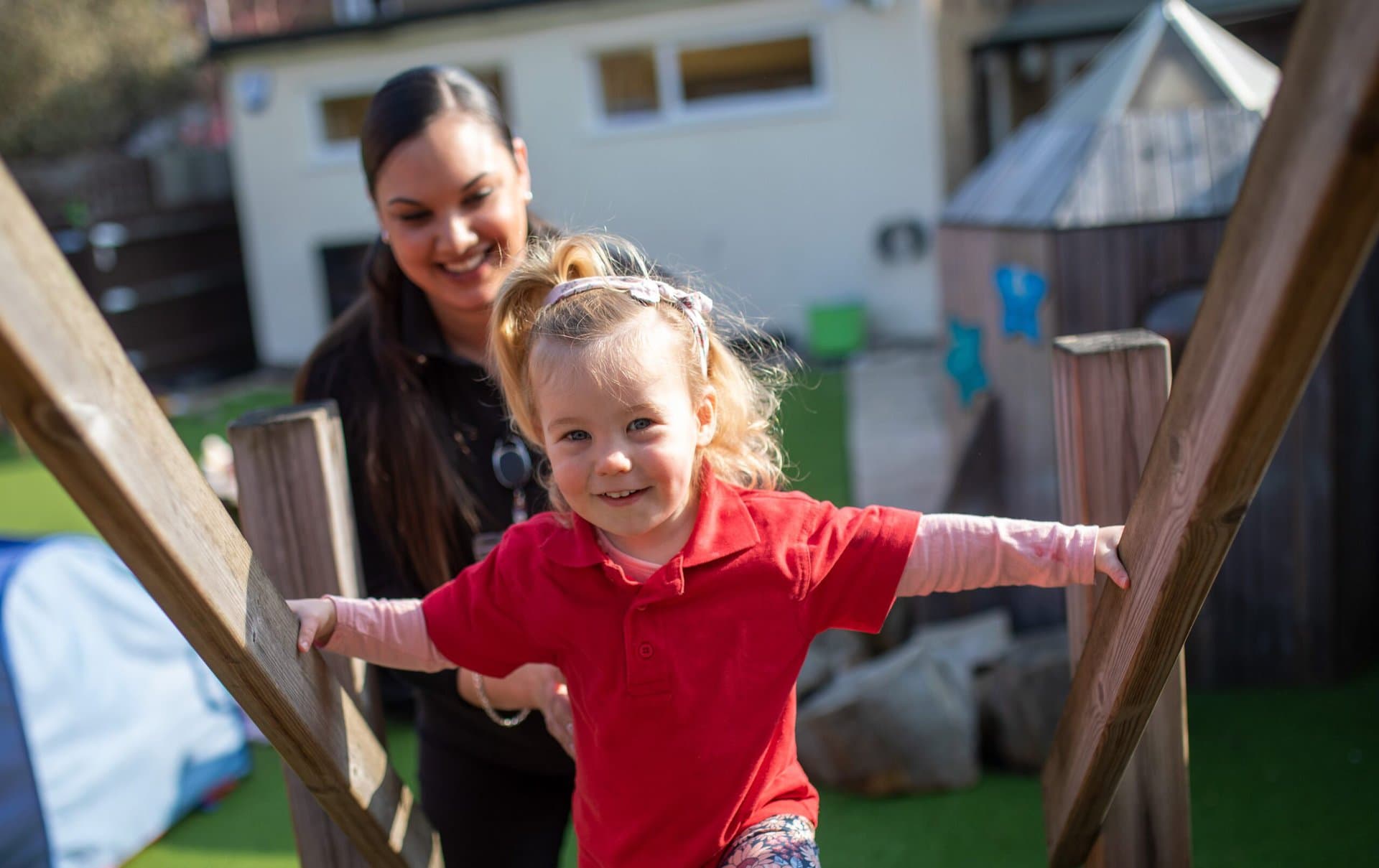 Our ethos is all about putting families first
Family First was established in 2019 with a clear ambition to become the number one quality childcare provider in the UK. Our ethos is all about putting families first, whether that be the children we care for, their parents, grandparents, or carers, or our colleagues.
Start Your Career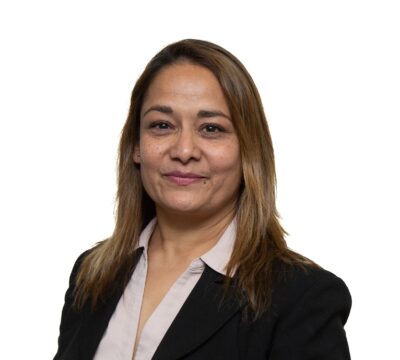 I thrive on having the responsibility to lead with autonomy and creating a setting with a unique personality, whilst we share knowledge and experience, and work collaboratively, to ensure the highest levels of care and education.
Veshi Dade
Nursery Manager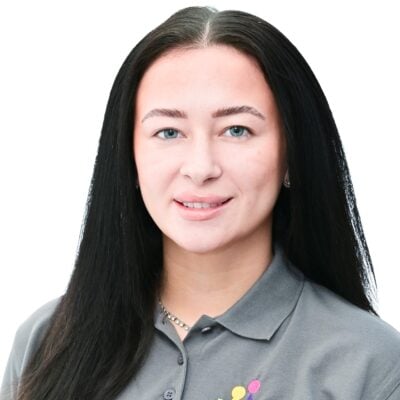 Everyday is a new adventure. You can never predict what will happen and what you might learn from colleagues and the children.
Hannah Mulholland
Room Leader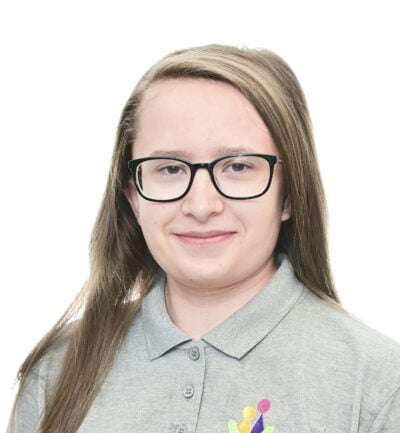 It's been 4 rewarding years in childcare and I'm still here, looking forward to many more years in providing quality care and education to help children grow and develop in a safe environment.
Laura-May Rohais Nichols
Practitioner
Join Our Family
Find Details of Our Nurseries
Health & Safety
Our number one priority is to keep our children, parents and staff safe, happy, and healthy, which is why we have a whole team of people who train and implement safety policies and procedures to ensure ongoing best practice.