Inclusion, Diversity & Equality
At Family First we celebrate differences and unite together as one team. We harness the best talent within a diverse, inclusive, and equitable workplace where everyone matters, and everyone makes a difference. We take great care to treat each individual as a person in their own right, with equal rights and responsibilities to any other individual, whether they are an adult or a child.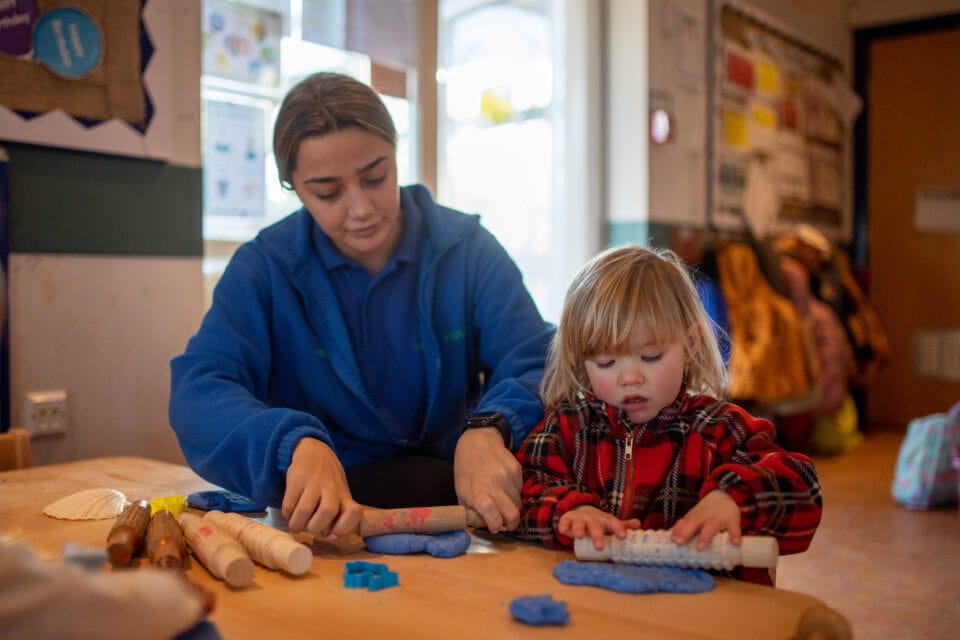 We are committed to providing equality of opportunity and anti-discriminatory practice for all children and families according to their individual needs. Discrimination on the grounds of gender, age, race, religion or belief, marriage or civil partnership, disability, sexual orientation, gender reassignment, pregnancy or maternity, ethnic or national origin, or political belief has no place within our nursery.