Family First Nurseries has been honoured with not just one, but three prestigious Top 20 Nursery Awards for 2023 across our nurseries! These awards highlight our dedication to delivering the highest quality Early Years care and education to our wonderful families.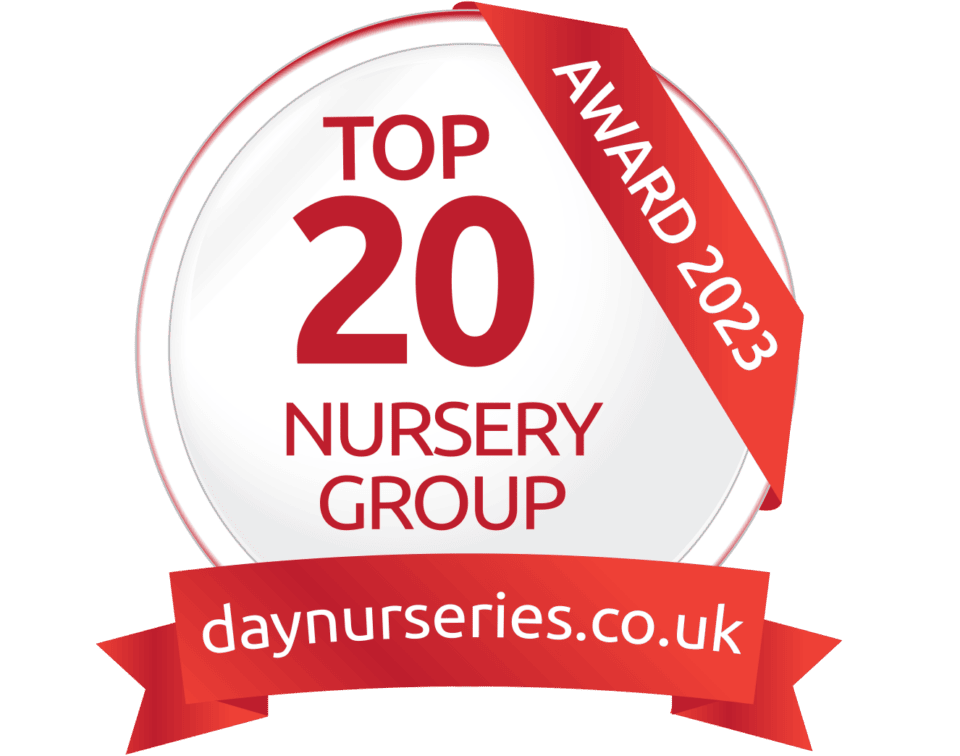 First and foremost, we are delighted to announce that Family First Nurseries have been awarded the daynurseries.co.uk Top 20 Large Nursery Group Award for the second consecutive year. This recognition solidifies our position as one of the top nursery groups in the UK.
But that's not all! We have also achieved two additional Top 20 Nursery Awards for the second year running: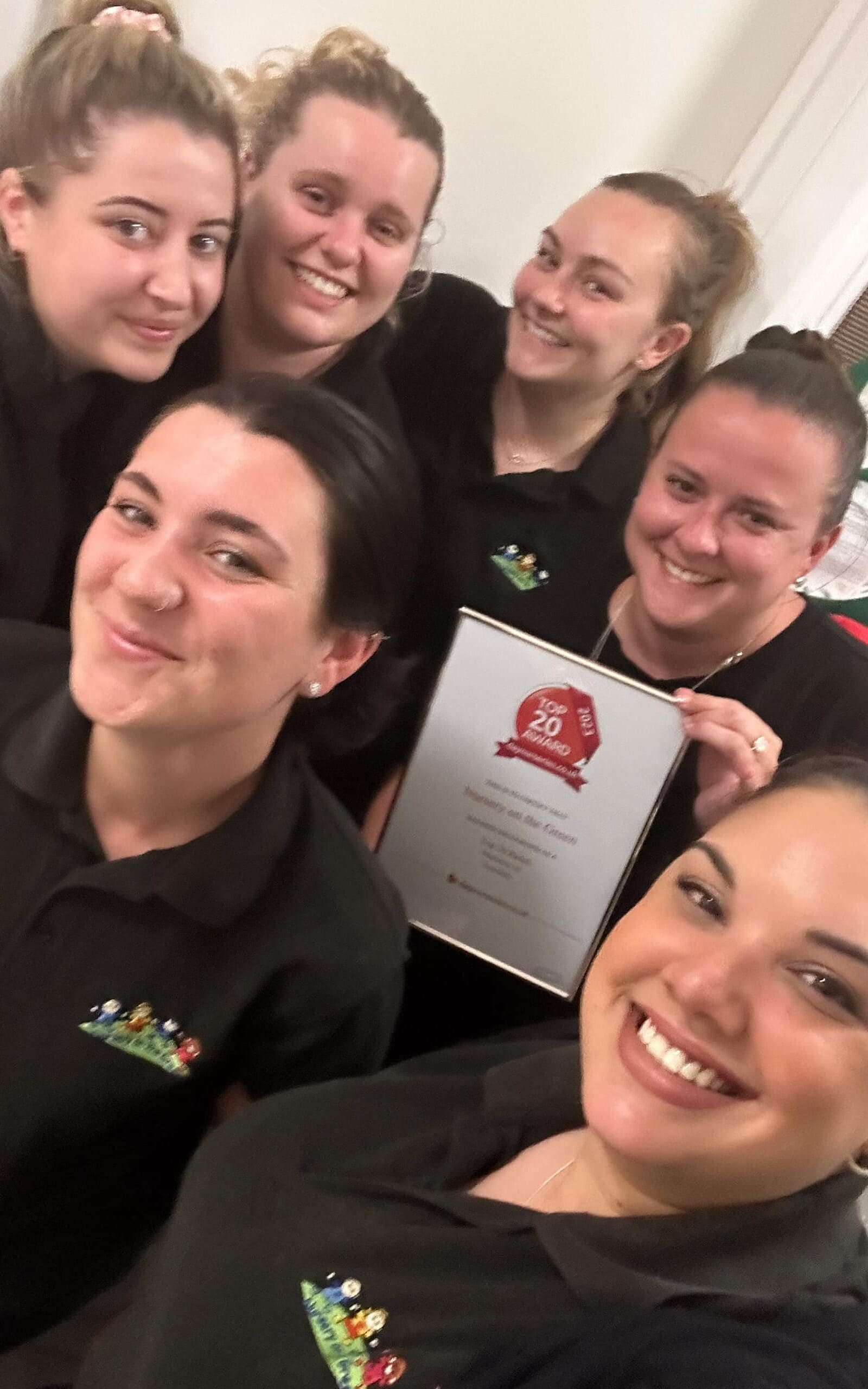 Ollie Humphries, CEO says: "These awards are a true testament to the hard work, passion, and dedication of our incredible teams. We are so proud of each member who consistently goes above and beyond to provide outstanding Early Years care and education across all our settings.
We want to extend our thanks to all our families for your kind words and support. Your feedback and appreciation mean the world to us and serve as a constant reminder of the positive impact we strive to make to the children and families in our care."
If you're looking for a quality Early Years care and education, get in touch today. Call us on 0207 622 0484 or email csa@familyfirstnurseries.co.uk
Published: July 2023