Last week, Family First held it's company conference: Better Together.
The event brought together Nursery Managers and support staff from across the UK to celebrate achievements, share best practices and to gain inspiration from guest speakers and award winners.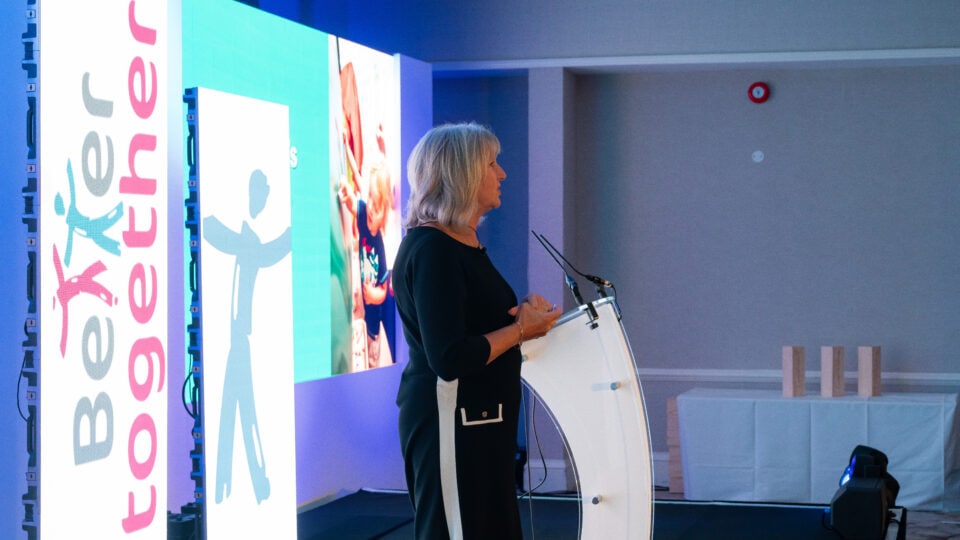 Launched at the conference was Family First's company values and recognition scheme where colleagues are awarded for living by the values (trust, all together, and growth), quality, impressive improvement, trophy awards for going above and beyond, and length in service. Colleagues can collect award tags to proudly display on their lanyards.
Colleagues joined workshops on topics such as early years curriculum, marketing your nursery, systems and integration, along with a demonstration of a new HR system. The Family Frist way was introduced, which focuses on streamlining the business to ensure teams, children and parents get a Family First unique experience and the business is confident in how it operates the best childcare practices even more so than now.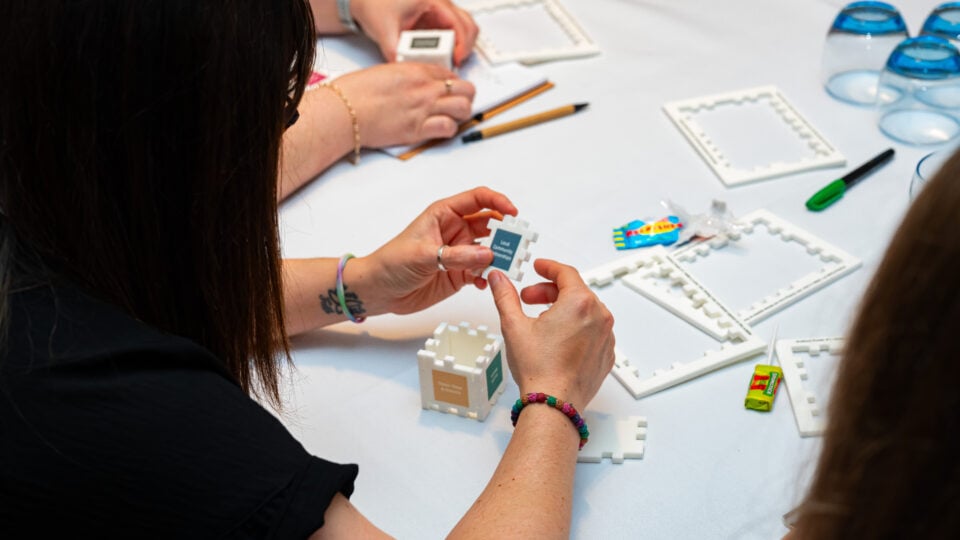 The event was joined by inspiring guest speakers including Ben Kingston-Hughes from Inspired Children, who spoke about the importance of 'play' for children, and the effects this can have for a much healthier childhood and adulthood. Jon Manning from the Arthur Ellis Institute held a motivating session on mental wellbeing, bringing simplicity to understanding how small actions can really impact your overall wellbeing.
Emily Burgess, Director of Early Years, said:
"Family First Better Together conference says it in the name. It was a day of being together and highlighting how important everyone is in the success of the nurseries. We have experienced significant growth in the last 24 months, so it was an opportunity to revisit who we are and our vision and values moving forward. Quality and people are at the core of what we do, and the conference really demonstrated this".

EMILy burgess / Director of Early Years
James Chaplin, Nursery Director, said:
"The conference was truly outstanding, offering us the opportunity to come together to celebrate our achievements and gain inspiration from remarkable speakers. We also gained valuable insights on advancing our business in the Family First way. Our commitment to prioritising quality remains unwavering, and our future growth hinges on the way we organise ourselves to support this vision".

James Chaplin / Nursery Director
Many awards were given out throughout the day and evening including Nursery Manager of the Year, which was scooped up by Emma Jones from Lakehouse, and a holiday prize draw which Holly George, Nursery Manager at Flitwick Day Nursery, won.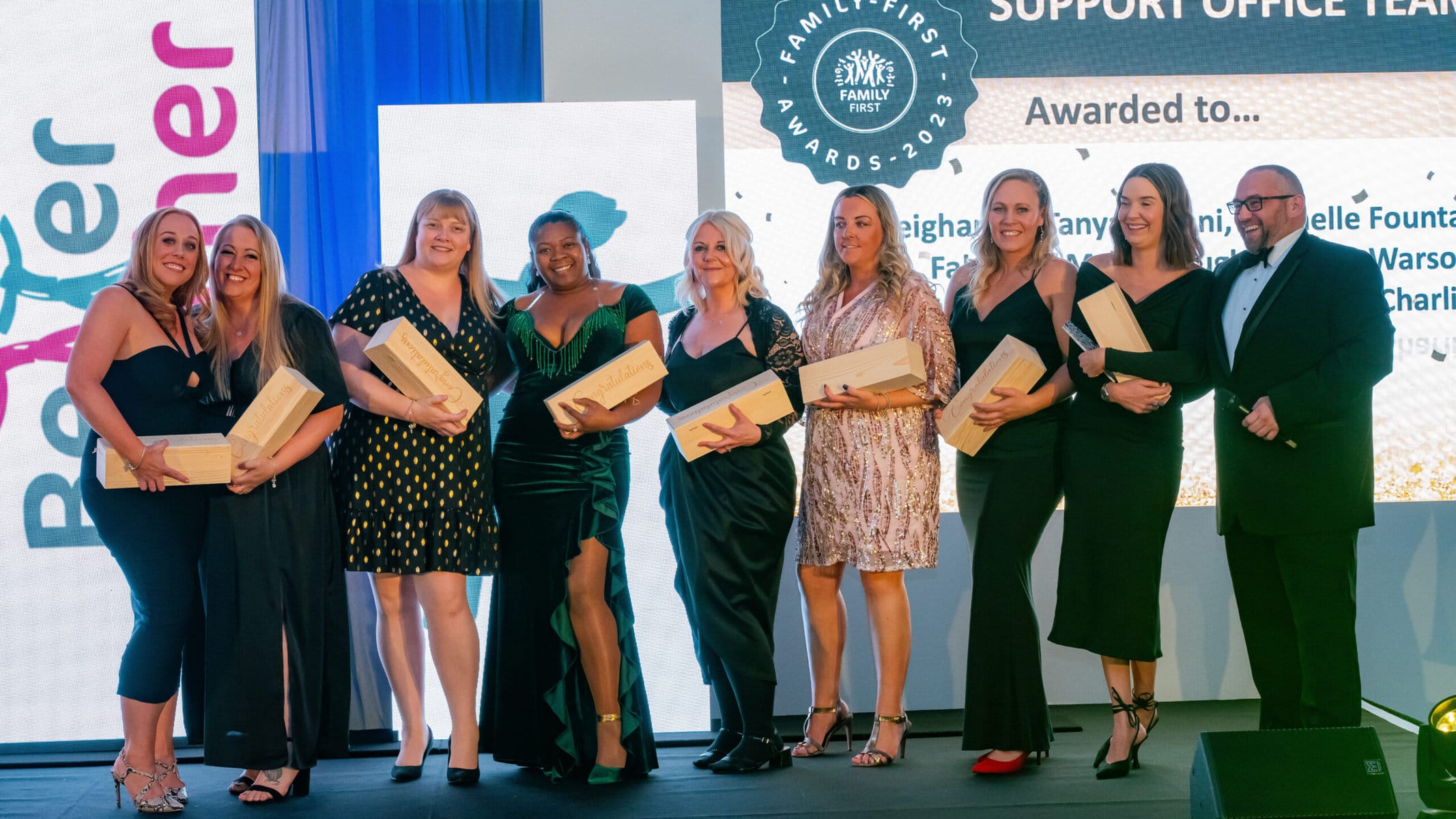 The event concluded with a dinner and more award celebrations, followed by Karaoke!
We would like to say a huge thank you to everyone who helped organise the event and those who attended for such an amazing conference